Proof of item:
Back in 2008, I'd been tracking a small corner of a little-known Brazilian market. A corner that American and Canadian investors had ignored for years…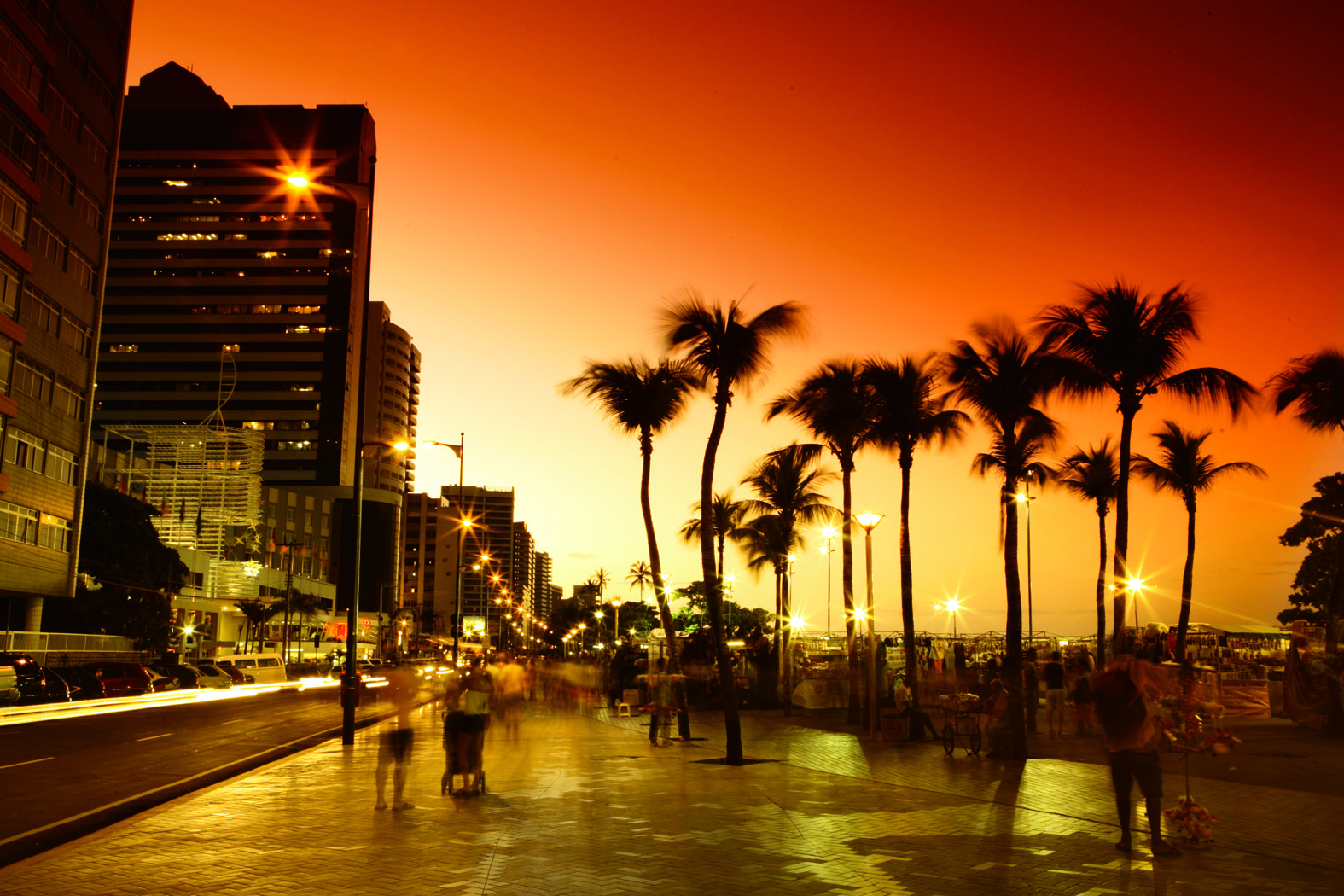 In a small corner of this little-known Brazil market, I made a $43,500 profit on an initial investment of just $736!
I had a hunch this market could make me a lot of money. But I don't invest on hunches. I prefer facts…facts that only "insider information" and years of investing experience provides.
Protecting my money is my #1 priority.
So I called up my contacts in Brazil and arranged a closed-door meeting. I booked my airfare and jetted down to meet with them face to face.
I can't share the details about who these men were. Not yet. But the meeting was very discreet. What I can tell you is that following that conversation, I made a small investment. Only $736.
But what happened next played out exactly as planned…like a textbook case study…
My initial $736 investment turned into a $43,500 appreciation in only two-and-a-half years.
I locked down two luxury condos in a beach community in Northeast Brazil for 180,000 Brazilian reais each. I was able to secure that condo with a small down payment of 1% of the condo's value—the equivalent of just $736. I paid small monthly payments of 1%.
The condo was in a prime area, came from a proven developer, and I was confident that it would appreciate in value. The rest of the world—particularly North America and Europe—was hitting crisis, but Brazil was booming.
The weekend I bought my condo, the entire condo community sold out. In a matter of months, before a shovel had broken ground, a buyer offered me 250,000 Brazilian reais. I sold, for a gross profit of $43,500. And I later sold again, while construction was still in progress on my second condo, for an even bigger gain.
An increase of $42,764! And that was just one investment of mine.
Imagine if you had this kind of "insider information" on not just one investment opportunity…but five or ten. The fact is, you could become very wealthy in a short period of time.
Of course, there's more to the story than that. Since I'd invested in a market in Brazil, I benefited from the strong Brazilian currency (at the time). Part of the deal also required me to make other small investments during that two-year period. (More on that in a moment too.)
Before I get to that, I need you to promise that if you join me today, that you'll treat your "insider access" with the utmost discretion.
That's because what I'm about to show you is a very powerful wealth-creation technique…that can balloon your bank account in a safe, low-risk way.
You don't need a lot of money to join us. But you need to be serious about making money—fast. No exceptions.
When you know where to look…and who to talk to…you'll see that these non-public profit plays are everywhere…
For example, years back, I arranged lunch with a confidant in Ireland. We dined in a patio cafe in a medieval abbey in Dublin.
I can't share any details of our conversation with you. Or who this man was.
But using the secrets he shared with me, I made a small investment. Later, I cashed in for $110,000 gain.
Now remember: I'm not touching risky stocks. Bonds. Options. Or anything like that. It's much simpler. And safer. Something YOU can put in motion starting today.
And you can watch this work for you, just as it has for me. Another time, for instance, I met with a connected business colleague in Panama. And my next investment turned a gain of $73,000.
Now remember, everything about these investments is perfectly legal. I need to stress that. Because many people think that using this kind of "insider information" is against the law. It's not. Not in one very special market.
In fact, what I'm describing is responsible for creating more millionaires and billionaires than any other kind of investment or industry. It's always been one of the safest, most profitable ways to create wealth.
So how come you haven't heard of this yet?
Because most people who have access to this "insider information" aren't itching to talk about it to the general public.
So if you're interested in making a potential profit along with me and an extremely small group that has access to non-public "insider information"…please continue reading…
But first, I should introduce myself.
99% of Investors Never See These Deals
My name is Ronan McMahon.
And I guess I'm what you'd call an international dealmaker. Some folks call me a profit hunter. You may have read my reports in International Living magazine. Or met me in person at one of International Living's events.
My specialty has nothing to do with stocks. Nothing to do with bonds. I'm not an options guru. I don't trade currencies. And I've never worked on Wall Street.
I make my money by taking advantage of opportunities most investors never have access to. In up-and-coming markets all over the world.
And that's because the markets I invest in reward people who have "insider information" and a Rolodex of insider connections.
And I just happen to be one of those well-connected insiders.
So put simply, I have a leg up on 99% of other investors! I see incredibly profitable deals most investors never see. And I get "insider" treatment thanks to my network of contacts all around the world.
It's not fair, I know. But that's just the way things are when you invest the way I like to invest.
In the next five minutes, I'm going to show you a way to access this elite little network and get this "insider information" too…
And potentially make yourself a small fortune. I wouldn't be surprised if the deals I'll pass along could make you tens…even hundreds of thousands of dollars.
Money you could use to start living a life free of worry…free of stress…and free of money problems that face most Americans right now.
I'm very excited to be sharing this confidential information with you today.
Because as good as the returns have been for me personally—and for my small network—they're nothing compared to the opportunities that lie before us in the months and years ahead.
Let me explain…
The Secret Deals Few Get To See… But Have Made "Insiders" Millions Every Year
You're probably asking yourself: Why does Ronan want to share this information with me? If the returns are so good, why doesn't he make them himself and keep quiet about it?
When you hear the answer you'll understand completely.
You see, I travel the planet in search of deals for my close friends and associates.
And the deals I'm talking about are all in overseas real estate.
In gorgeous, low-cost retirement havens like Costa Rica… Mexico… Panama…

In tropical paradises like the Dominican Republic… Colombia… Belize…and Brazil…

And even some "crisis investing" plays in wonderful European hotspots like Portugal… Spain…and Ireland…
The global economic problems of the past decade have created incredible opportunities in property markets all around the world. I've been investing. And so have my millionaire friends and the elite group I mentioned earlier.
And we've been taking advantage of what I call non-public "off market" deals.
These are deals not available to the everyday investor. That's why they're my favorite real estate investing technique.
These are special situations, where a real estate developer in a prime world market wants to get a cushion of quick sales under his belt before he launches his project officially and starts selling to the public.
To do that, he's willing to give "off market" deals.
These are secret deals they DON'T WANT to leak out to the public. That's because the normal folks who will buy at full retail prices would be furious at the discounts our group of "insiders" is getting.
In international real estate investing…this is as close to trading "insider information" as you can get.
And it's how I'm able to get in early…and make big profits for myself, my friends, my little elite group…and maybe you too, as a part of this special invitation…
You see, with my insider status, I can get you these discounts.
Since we're a group of buyers interested in making money, I can go to the developer and tell him that we can purchase a significant amount of the developer's inventory.
But we only do this when we're getting a massive discount…like up to 50% off the "retail" price.
In real estate investing, money is made when you BUY, not when you SELL. It's at the time of buying when you set yourself up for future profits.
If you can get in at a low enough price on the right opportunity, it's nearly ensured that you'll be able to make yourself big money in the future. This is what I help you do.
Plus, sometimes a play includes not just capital gains…but strong rental income… funds that can flood our bank accounts with up to double-digit returns while we're sitting on the asset.
So we're doing what the average Joe investor simply has no way of doing. It's very much like being part of an elite investor's group. But unlike the insider trading schemes on Wall Street, profiting this way is completely legal. Safe. And very easy.
So why am I inviting you?
You see, the more people I can find that are interested in these kinds of opportunities, the better terms and prices I can get FOR ALL OF US.
For example, you couldn't contact a developer by yourself and get special pricing, unless you were willing to buy up multiple units…
The developer is going to want full price for one unit.
But if there are five people interested in the same units, he might drop the price 8% or 9%. If 10 people want to buy, he might drop it 10%…
And if 50 people want in, he might slash it 19% to 25% or more…
You get the picture. So that's why I'm inviting a savvy, serious person like you to learn about my next deals…
But I'm not looking for just anyone. Which is why I ask that you keep this invitation between us.
These truly are "insider" investments—that are not available to the general public. And that's exactly why my friends and I have been able to pocket excellent returns. For example…
1,340% Profits!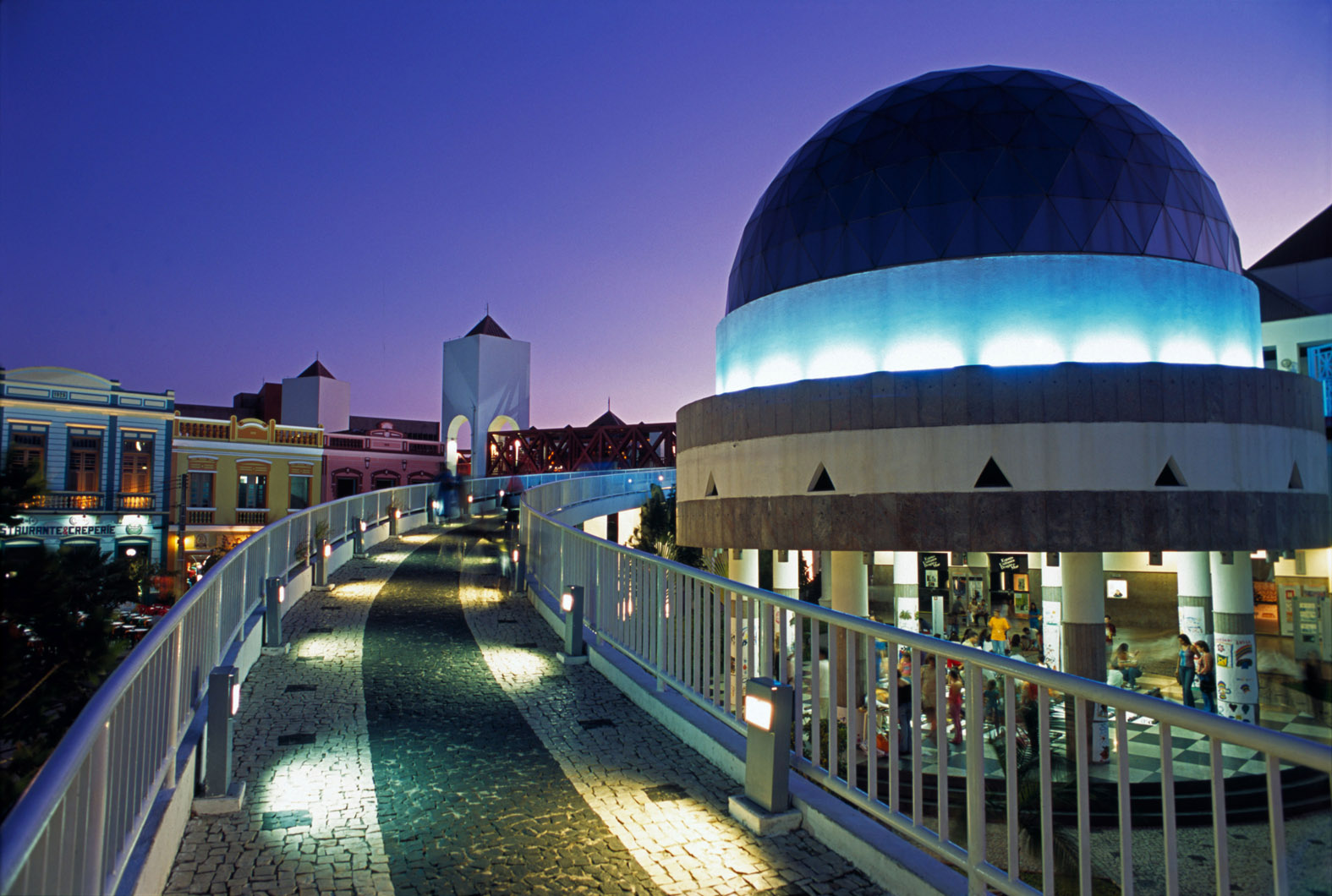 A 1,340% return-on-investment in Brazil is just one of many deals shown to my little group of "insiders"…
One time when I negotiated a deal in Brazil, prices were up a full 15% higher than what I paid—within two days of the first day's launch!
One month later, I was showing a 1,340% paper return on my investment.
With the preferential access I had, a unit I could have reserved for a mere $920 was selling a month later for $12,300 more.
But that's just one of many deals I've shown to my little group of "insiders"…
One investor bought one of the pre-construction condos I recommended in Brazil—the same ones I invested in—in 2008. He held onto his condos until 2014. When he sold, he more than doubled his investment, turning a 215,000 reais condo into a 450,000 reais condo.
Another couple acted on a recommendation I made for a property in Mexico's Riviera Maya, one of the strongest locales on my beat. They locked down a home there when pricing was at $359,000. Two years later, when they sold, that property netted them $480,000—a gain of more than $120,000.
A condo (a penthouse) I recommended in a private community, less than 10 minutes from the hip town of Puerto Banús on Spain's Costa del Sol, was priced at €129,000. Almost three years after my recommendation, that penthouse would list for €259,000.
In late 2013 I recommended condos in an elegant residential community when they were selling from €95,800. Or you could pick up a penthouse for €109,900. Four years later, one of those penthouses listed for €171,000—a gain of €61,100.
As you can see, an invitation to join this elite group promises great wealth.
But I've only shown you how we made money in the past.
You're interested in making hundreds of thousands of dollars in the months and years ahead.
Which gets me back to my invitation… There are exciting deals shaping up right now. But you won't know about them unless you join me today…
Readmore about : International Living Real Estate Trend Alert Private Gathering III, estate trend alert private gathering , trend alert private gathering iii , international living real estate trend , living real estate trend alert