Proof of item:
Get Ready To Learn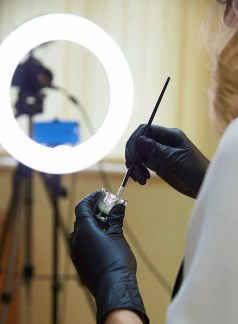 Your path to becoming a premier PMU brow artist starts with learning the basics of microblading theory. This course will provide you with everything you need to know about the fundamentals of microblading, PMU color theory and the many other details involved in creating beautiful symmetric semi-permanent brows.
Each video module is interactive, fun and engaging so be prepared to take notes, pause, or even rewind a section so that you're prepared for the quizzes and short assignments at the end of each lecture.
You also will have a dedicated coach to connect with if and when you have questions about any of the information covered in the course.
As a special bonus you will get unlimited access to the course information. That's right unlimited access! Which means view the course material as much as you want for as long as you want. That also means that as we update the course with new content, tools, and resources, you'll have access to it also so that you can stay in the know.
During the Course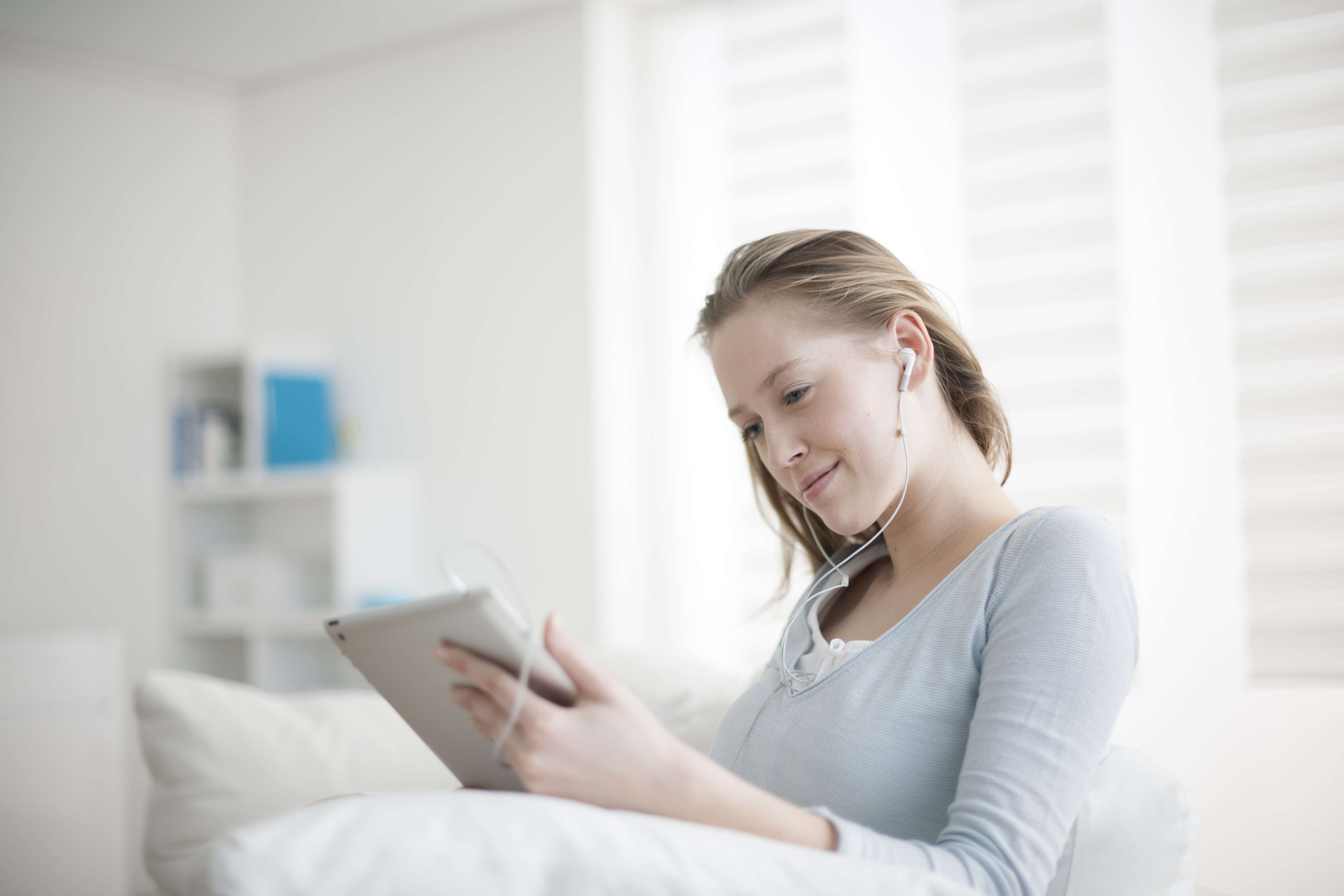 Set yourself up for success by being focused, ready and attentive during the lectures. Try to avoid distractions or things that might pull your attention away. This will increase your chances of retaining the information and advancing forward to the next level of application. Microblading is a serious business and before performing any service you must be sure you've completely grasped the fundamentals of the art first.
As you go through the course you'll be able to download and practice the "Brows Made Simple" stroke pattern worksheet. This exercise will give you the opportunity to experience the process of creating custom brow patterns. You'll also be able to view a live microblading demonstration and see close up the service performed from start to finish.
So here's a recap of what you'll be doing during the online course:
Watch the video course modules and take quizzes and assessments
Download the Brows Made Simple practice sheets and work on your stroke patterns
Ask questions and communicate with your online coach
Watch the live microblading demonstration
Download other microblading support tools and resources to help you begin your journey as an artist
Course Curriculum
Microblading 101
PreviewWhat is Microblading? (6:21)
StartUnderstanding the Skin (9:37)
StartColor & Pigment (16:42)
Brow Mapping & Building
StartBrow Mapping (7:38)
StartBrow Building (14:03)
StartTools of the Trade (12:21)
Preparation
PreviewPreparing the Client (18:00)
StartPreparing for the Microblading Service (Hygiene) (16:39)
StartPerforming the Microblading Service (13:51)
Demonstration, Healing and Your Business
StartLive Demonstration of the Microblading Service (33:27)
StartThe Healing Period (15:14)
StartBuilding your Business (17:19)