Proof of item:

Start Your Amazon Private Label Journey Today!
Finally! A step-by-step course showing how anyone living anywhere in the world can succeed selling Private Label Products on Amazon.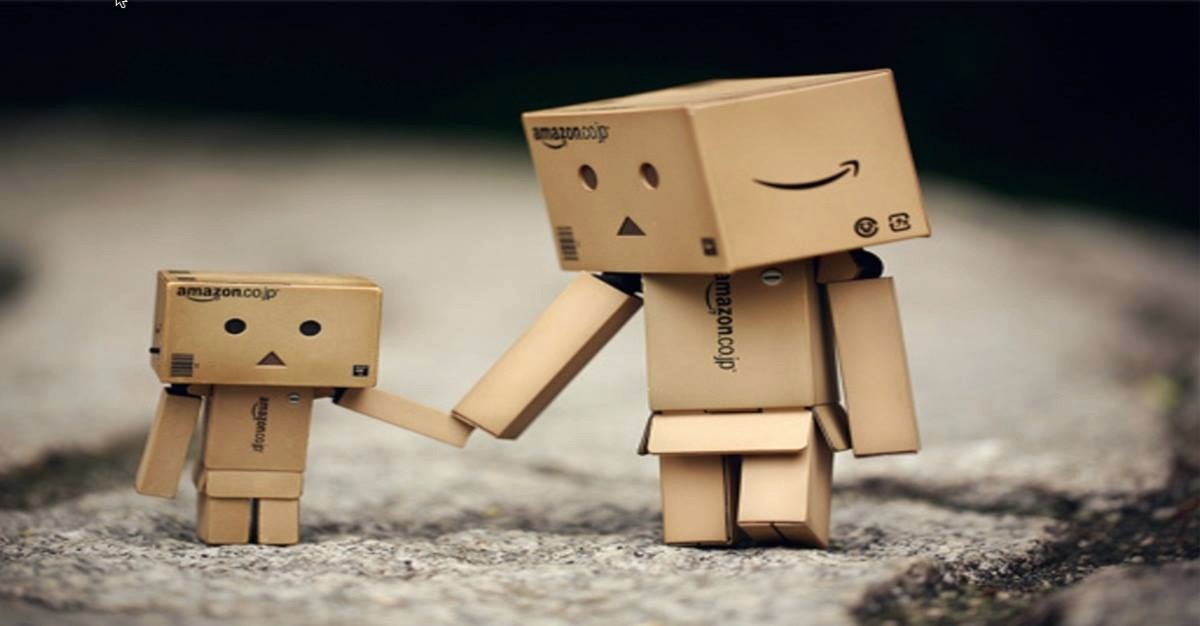 Your Instructor
Committed e-commerce entrepreneur. Masterful researcher, analyst, marketer who can easily find products to sell. She lives in Goose Creek, SC with her husband, Bud, two boys (Cameron and Carson) and dog, Roscoe.
Class Curriculum
START HERE
Start

Introduction to Private Labeling (1:33)

Start

Ungated Categories (1:18)

Start

Begin With The End In Mind-Branding (4:15)

Start

FBA Quick Start Guide PDF

Start

Think Like A Customer (6:10)

Start

Tools For Your Amazon ToolBox (10:06)
Product – Private Label Sourcing Strategies
Start

Let The Search Begin… (5:05)

Start

The Search Continues (2:44)

Start

Searching, Searching, Searching… (3:52)

Start

Is This A Good Product To Sell? (3:11)

Start

Let's Get A Sample (3:15)

Start

eBay (6:54)

Start

Ali Who? (2:15)

Start

Found It! (5:13)

Start

OEM (1:28)

Start

How To Find Product Webinar (Using Scope)

Start

How To Find Products Using Facebook, Pinterest & Etsy (8:22)
Place- Amazon Queen's "KEYS TO THE CASTLE"
Start

Amazon Queen's #1 Key To The Castle (4:23)

Start

Amazon Queen's #2 Key To The Castle (2:42)

Start

Amazon Queen's #3 Key To The Castle (2:36)

Start

Amazon Queen's #4 Key To The Castle (2:14)

Start

Amazon Queen's FRONT DOOR Key To The Castle (4:31)

Start

Analyzing The Data (4:12)

Start

AMZT (4:52)

Start

AMZT Data (3:26)

Start

Data Driven Decisions (1:35)

Start

Amazon Listing Template (4:01)

Start

Creating An Amazon Account (2:46)

Start

Seller Central Overview (2:09)

Start

Categorically Correct (1:54)

Start

Categorically Correct #2 (1:15)

Start

Add A Product (7:23)

Start

UPC Code Updates

Start

Amazon Pay Per Click (5:16)

Start

Understanding The Data (5:20)
Read more: http://archive.is/IJQA5