Proof of item:
Learn how to skyrocket the number of page views on your website
without spending 20 hours writing 5000 word blog posts (seriously, who has time for that??) and
without hiring an SEO expert for thousands of dollars
I know search engine optimization can seem intimidating… but I promise it does NOT have to be
In this course, I'll teach you ONLY what you need to know to super-boost your SEO
Introducing…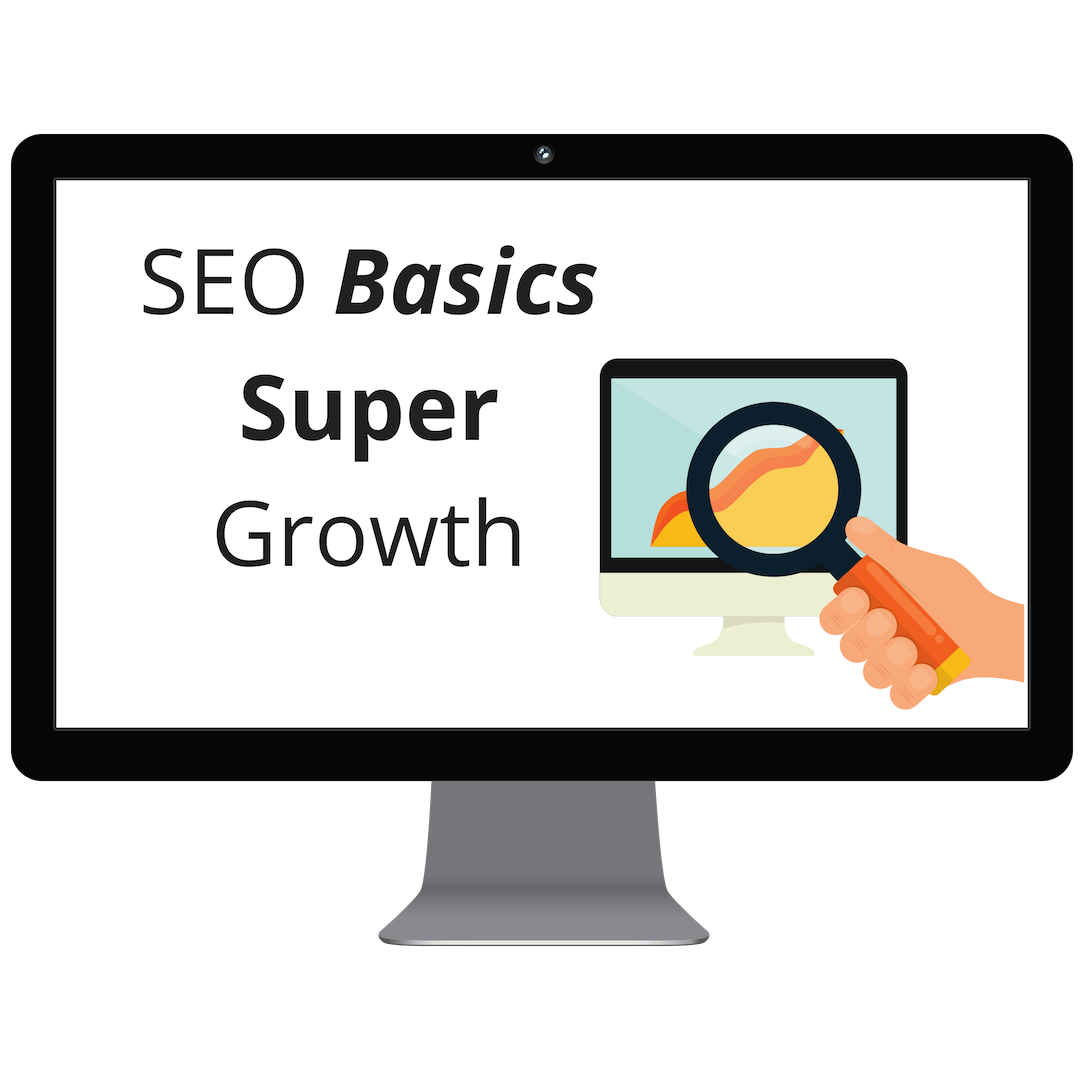 Let's look more closely at what's included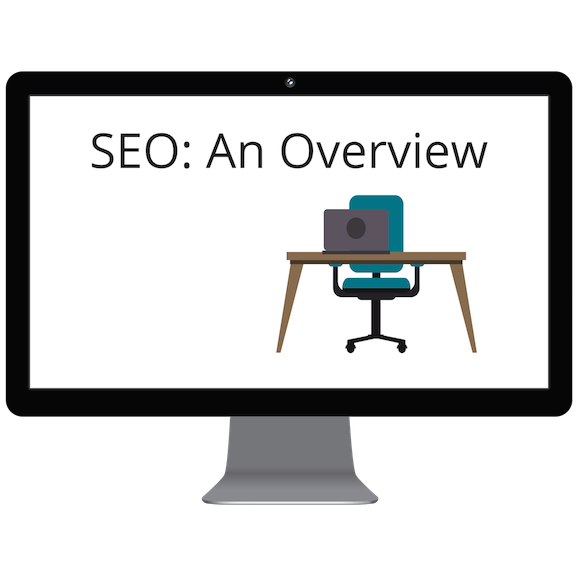 ---
An overview of SEO so you know what's coming!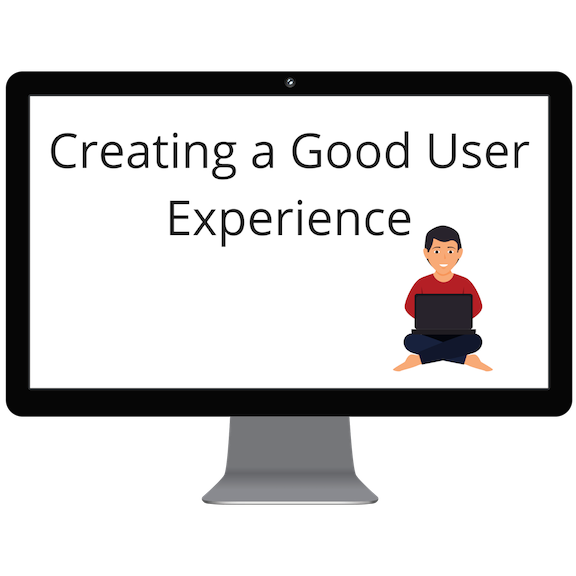 ---
How to create a good user experience – how to set up your website so the layout is clean and aesthetically pleasing, how to find and use keywords, and how to increase the speed of your website.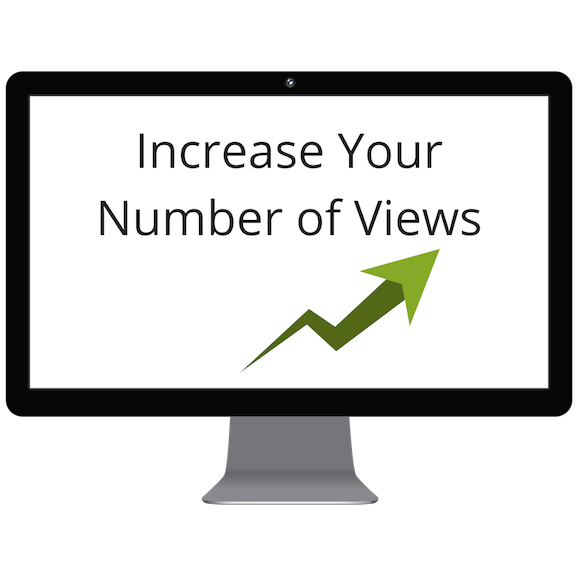 ---
Increasing traffic (number of views) to your website is very helpful for ranking on search engines. We'll explore how to do so through social media.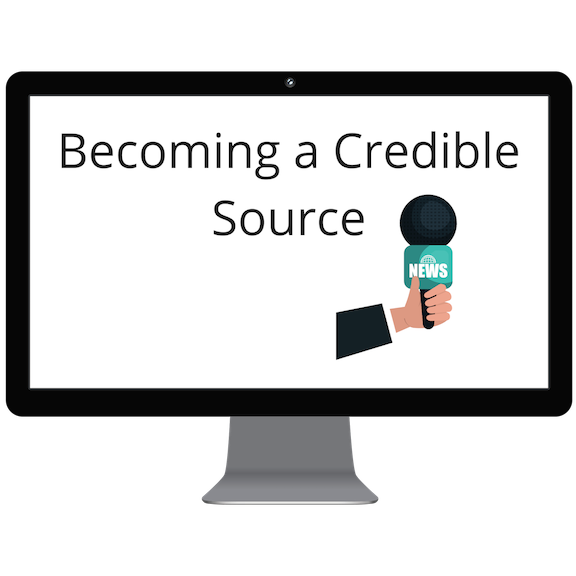 ---
When other websites view you as a credible source, your website will be viewed by search engines as more credible. Learn how to get your website URL on others' pages.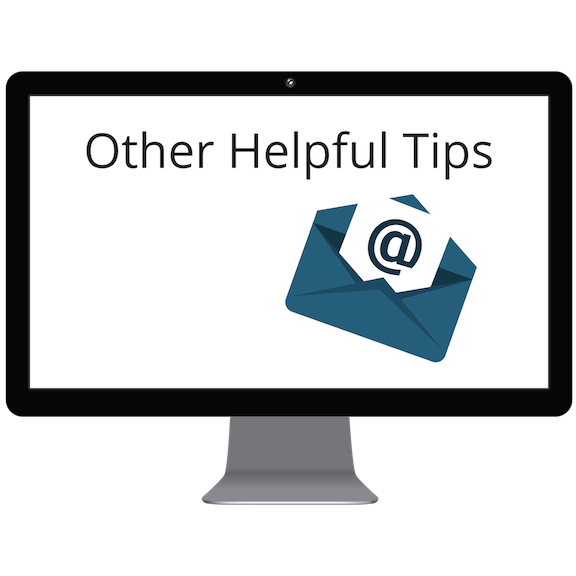 ---
Final tips & tricks – utilize all the pages on your website to the best of their ability!
Here's a closer look at the curriculum!